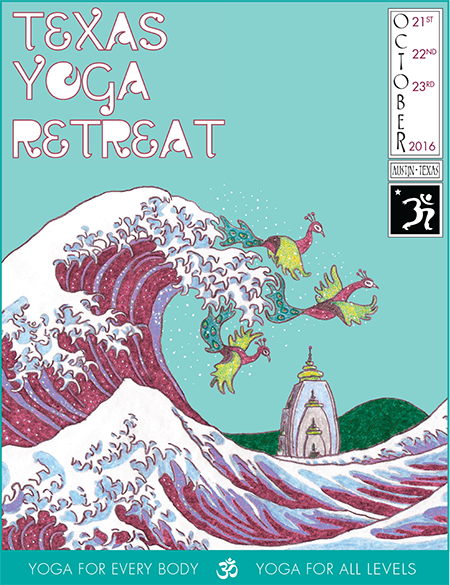 Texas Yoga is a collaboration between Ellen B. Smith, and Charles MacInerney. Charles and Ellen have trained and mentored hundreds of yoga students through the Living Yoga Program, a 200-hour yoga teacher training certification course which they own and operate in Austin, Texas. Graduates of the Living Yoga Program now teach yoga in 44 states and 14 countries around the world.
As with the previous Texas Yoga Retreats, our focus remains on building community. We hope you will see this as an opportunity not only to study with great yoga teachers from a variety of traditions, but also as an opportunity to make new connections and friendships, and strengthen and renew old ones.
It is through individual relationships that community is built and as we increase and improve the quality of our individual relationships, we strengthen and improve the quality of the yoga community as a whole.
BUILDING A CARING, DIVERSE AND EMPOWERED YOGA COMMUNITY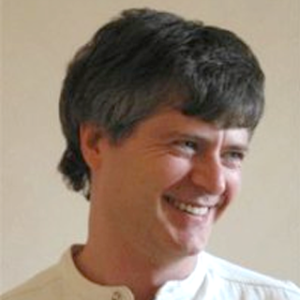 Charles F. MacInerney, E-RYT-500, C-IAYT-1000, has been a fulltime teacher of yoga, meditation and mind/body skills since 1989. He teaches ongoing yoga classes in Austin, Texas, offers yoga workshops at studios around the country, and leads Yoga & Meditation Retreats as well as Yoga & Writing Retreats throughout the US, Mexico, Costa Rica and Guatemala. He is founder of Expanding Paradigms through which he regularly presents at National and International Conferences, and offers training for businesses, hospitals, education and government. He has written articles for numerous magazines including the Yoga Journal. Charles has created and run two Cardiac Yoga programs, for Seton Hospital and for the Austin Heart Hospital, and been keynote speaker for two Cardiac conferences sponsored by Seton Hospital, along with numerous other conferences around the country, most recently, the International Association of Yoga Therapy conference in 2014.
Charles is Co-Founder of the Free Day of Yoga, Living Yoga Teacher Training Program, and the Texas Yoga Retreat. Please visit his primary website at www.yogateacher.com, or contact him by email.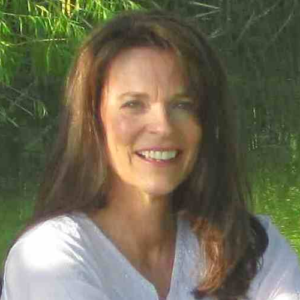 Ellen B. Smith, M.A., E-RYT. Ellen is a certified Ananda™ Meditation Teacher and certified and registered Hatha, Vinyasa, and Restorative Flow yoga instructor. With a Master's Degree in Spiritual Psychology and background as a diversity facilitator, she has worked for decades as a mentor to people of all walks of life. Her passions are teaching hatha yoga and Intuitive Mentoring, a name she coined to describe the unique coaching work she does. Ellen uses her own blend of deep listening, intuition, genuine praise, and quality resources to help others recognize and utilize their innately positive qualities. She has a passion for learning, and integrates information about yoga, qigong, health, longevity, disease intervention, nutrition, meditation, and psychology into sessions. She offers compassionate instruction with a touch of humor, honoring each student's abilities.
Ellen is Co-Founder, Director, and faculty member of two Austin, Texas businesses: the Living Yoga Teacher Training Program, a 200-hour Yoga-Alliance and Yoga-Register approved yoga teacher training program and the Texas Yoga Retreat , a bi-annual yoga event. She lives in Austin, Texas. Contact: email or 512-266-7926 (24 hr. voice mail).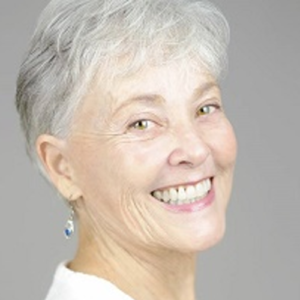 Donna Belk (co-founder of Texas Yoga) left the program in Charles' and Ellen's capable hands at the beginning of 2009 and will be greatly missed. Donna can now be reached through her websites, www.restorativeflow.com which is a style of yoga she developed called Restorative Flow Yoga and she offers a manual and training based on that style. She also offers consulting in the area of Conscious Death and Dying with a Yogic Perspective (www.consciouslivingdying.com). Donna has been studying hatha yoga and meditation for more than 25 years. She began teaching after becoming certified from Barbara Germenhausen of Yoga House in Austin, Texas, where she also assisted with yoga teacher training there.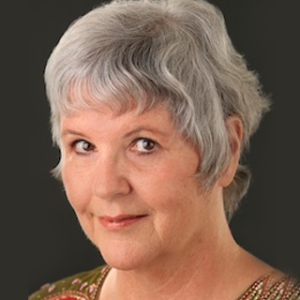 Carla Daws, our Information Purveyor, has had a wonderful relationship with yoga for more than forty years.After studying with Ellen Smith for several years, she completed theLiving Yoga Program in December 2009 and has taught yoga non-stop ever since. She currently works at Live Well Fitness in Kyle, Texas. In addition to yoga, Carla is accredited as a Group Exercise Instructor through the Aerobics and Fitness Association of America. She obtained her BA in Communications and MBA in General Business from Texas A&M Corpus Christi. Her professional background includes public and media relations, fundraising and she is a certified human resources professional. Carla is also a stage, film, and commercial actress with DVA Talent. She recently retired from state government employment and lives in Wimberley, Texas with her spouse of 38 years, John (also an actor).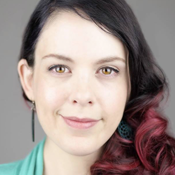 Megan Zvezda, 
our Retreat Administrator and Graphic Designer started working at the retreat over eleven years ago and is a native Austinite. She currently lives in South Austin with her artist husband Starr Taylor and two lovely daughters. Megan runs a small marketing firm that caters to yoga and alternative small businesses. Visit OmGirlMarketing.com for more information. Megan also provides henna body art at the retreat, learn more at MeganZvezda.com.