Taste
Every meal is prepared onsite by our in-house chef and ashram devotees. Enjoy meals as a group in the large dining hall or on the picnic tables overlooking the beautiful scenery. There is also an option to enjoy your meals in silence as a time for reflection.
Relax
Massage will be available at the retreat on Saturday from 2-10 pm at a cost of $75/hr or $110 for 90 minutes. Sign up is located at the registration desk.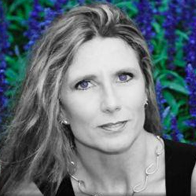 Victoria Pennock, a nationally certified massage therapist and has worked with us since November 2009 with rave reviews. She specializes in Ortho-Bionomy (the use of gentle movements, comfortable positioning and compression to non-evasively allow muscles to relax), Deep Tissue & a very relaxing Swedish Massage. Specific issues can be addressed with a more therapeutic approach. The massage is catered to your needs, no two massages are the same.

victoriapennock@gmail.com or 512-906-9734

Art, Aromatherapy and More
Megan Zvezda, local Austin henna artist has been offering henna at the Texas Yoga Retreat for 13 years. Her beautiful and natural designs can be customized to your liking or you can choose from her extensive sample book. Henna body art starts at $15 and sign up is located at the registration desk. Appointments fill up fast, reserve your space by contacting Megan at MeganZvezda.com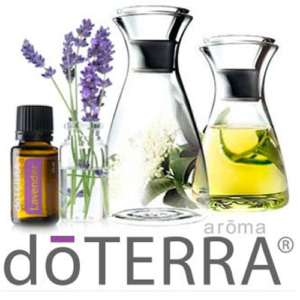 doTERRA Essential Oils with Chris 
Visit the vendor area in the Ancient Yoga Center for your FREE SAMPLE of doTERRA Essential Oils. Come and experience the new "Emotional Aromatherapy System" and schedule your FREE Wellness Consultation. Zyto Scans will be offered for $20, which includes a free 15 minute consultation. Call or text Chris at 512-965-6600 to schedule yours.
Original Paintings by Jo Bridges
512-699-0057   www.jobridges.com
"I am interested in the beauty of color, with and without form, stretching through our emotions… I dream and search for a never-ending palette to express the world on canvas.  The process of making art amazes me daily and I feel gratitude for the opportunity to convey with my medium the blessings we have been given to live in these human bodies."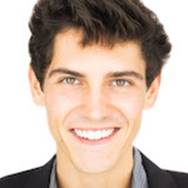 ThePerfectHeadshot.com
512.361.1251
Yannik Rohrer is the CEO and lead photographer at The Perfect Headshot – a premier headshot-photography company located in Austin, Tx. His company has created headshots for many CEO's, Actors, Entrepreneurs, Real Estate Agents, Law-firms, Finance Agencies, Teachers, Artists, and Models in the greater Austin area. Yannik has extensive experience guiding clients towards achieving their best possible "look" in front of the camera and the powerful ability to discern exactly what emotional expression and body language will best serve the persona one seeks to portray within their professional industry.